Business of Film Series – Distribution and Marketing
October 20, 2018 @ 9:30 AM

-

11:00 AM
Distribution and Marketing (social media and building your brand)
Instructors: Michelle Mower & Charles Rice
Learn about distribution in today's market from Imagination Worldwide President and CEO Michelle Mower.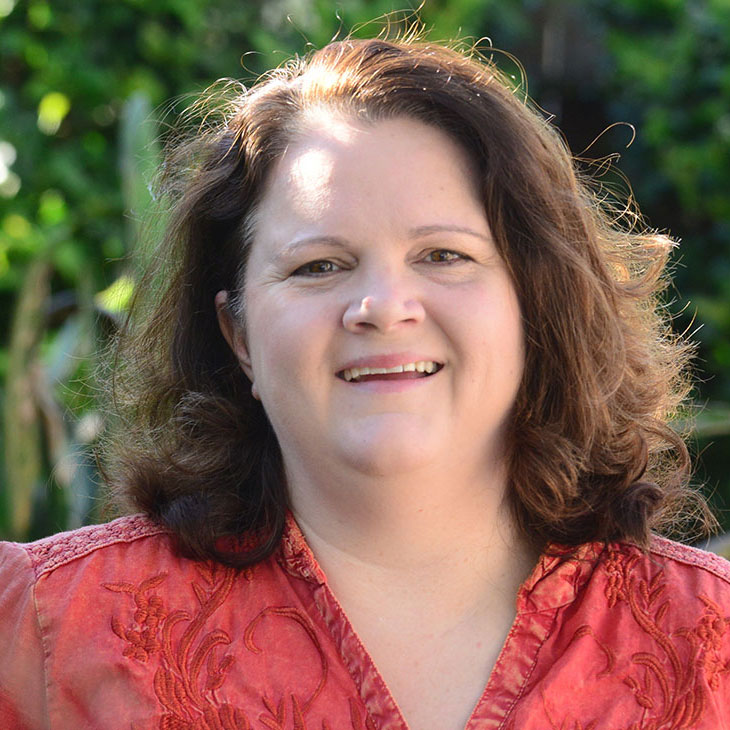 As the newest CEO of Imagination Worldwide LLC, Michelle Mower successfully oversaw the acquisition and release of two critically acclaimed films—Amber Tamblyn's directorial debut Paint It Black and the 2017 SXSW Audience Award winning feature film The Light of the Moon. Other acquisitions include international rights to Burning Bodhi starring Kaley Cuoco and SXSW award-winning thriller Like Me. She is currently in production on a docu-series titled Dayna Steele: Rock the 36, released in September, 2018. Mower will next direct the dark teen comedy The Never List, to be released in 2019.
Joining her on the panel is Charles Rice. He has a more than a decades experience in social media, digital marketing and public relations. He is currently the Social Media and PR Coordinator for Dayna Steele: Rock the 36th docu-series.
Register for Distribution and Marketing:

COST PER WORKSHOP:  $15 current SWAMP members | $25 non-members
COST FOR SERIES: $70 current SWAMP members | $120 non-members
SWAMP members will receive an email with a discount code. Please email info@swamp.org to check the status of your membership.